Jessop Constructions continues to grow not only as a company, but as a team, and after many years in the building game, it is clear that it is just as much about the journey as it is about delivering a flawless end result.   
Jessop Constructions portfolio is constantly evolving thanks to their commitment on construction methodology, detailed project planning and focusing on building relationships and trust with Clients and Architects. Holding the team is Chris Jessop. Setting the standard high, he leads from the front. With a driven and motivated approach, Chris's long standing team of carpenters and apprentices strive to constantly exceed the expectations set  by their peers. As Architects continue to push the boundaries of design, Jessop Constructions sees this not only as a challenge, but an opportunity to continue to learn and educate themselves on the endless evolution and demand the building industry presents.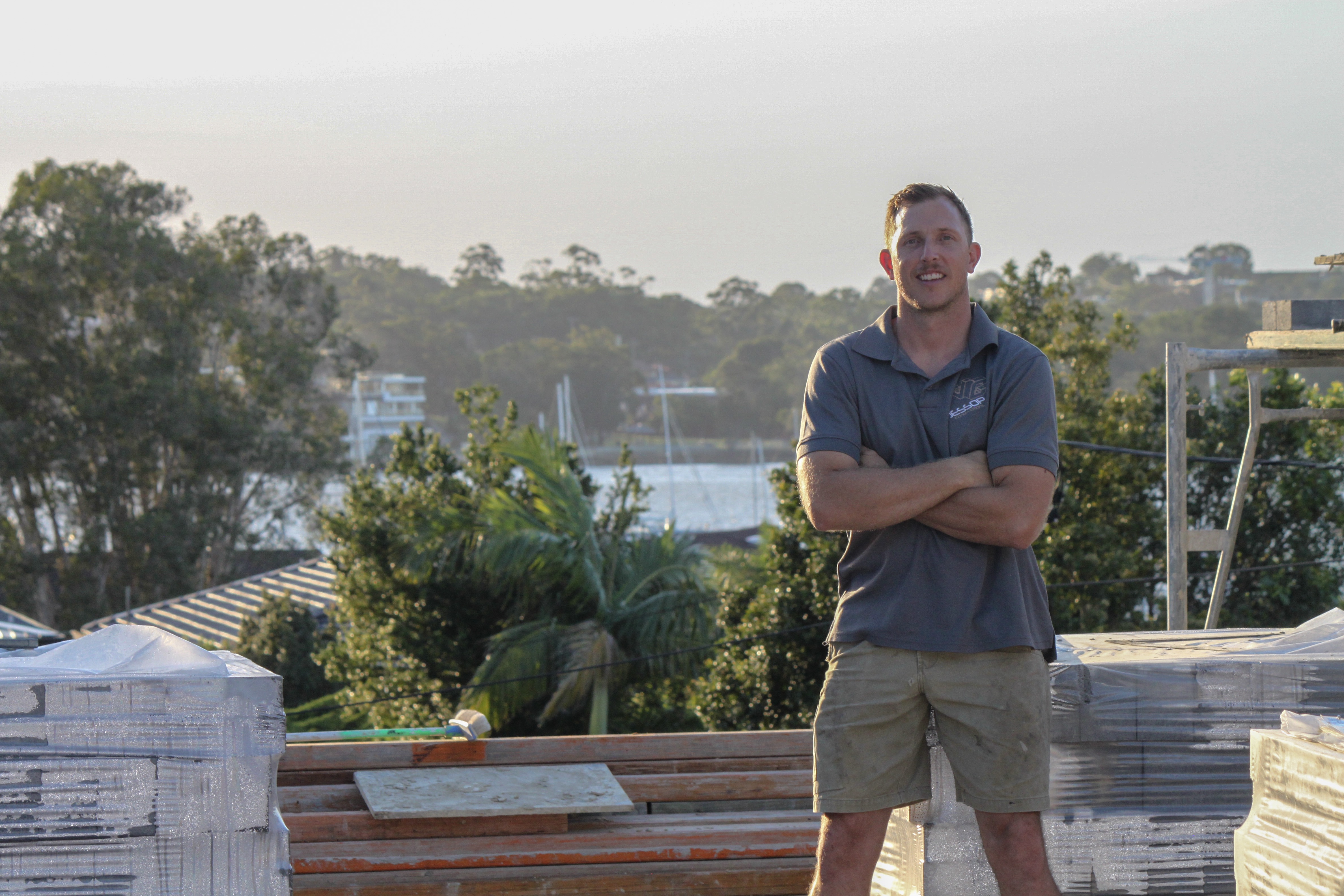 Chris Jessop's building evolution has been 15 years in the making and has seen him work on some of Sydney's most prestigious properties. Chris is inspired and driven by architecture and the challenges it throws his way. He has demonstrated the importance of delivering projects on time, within budget & to the highest possible standard. Chris is personally involved in all our projects not only through his services and communication but also has a hands-on approach. Chris is building a reputation with Clients, Architects and Designers as a dedicated, motivated, and professional builder.
"Chris was the perfect builder. Enthusiastic and always willing to put in extra effort to make the job perfect. We couldn't recommend him highly enough."
-N E W T O W N